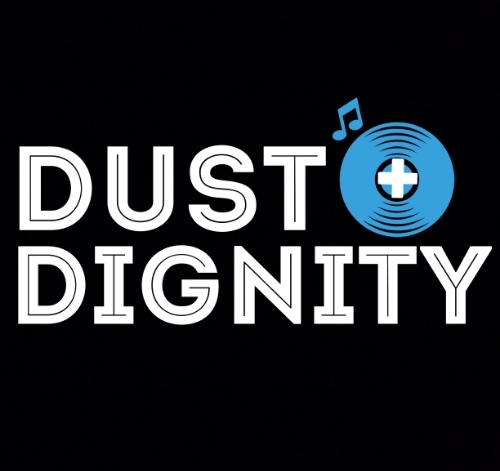 Music has a long legacy of responding to social inequalities and injustices. Creating music can act as a weapon for social justice, a tactic enabling artists to use their talents and platforms to combat inequities. For this reason, Bruce Campbell Jr., Ph.D. created the Dust + Dignity project, an educational experience promoting dialogue and advancing social justice through the exploration of the relationship between music, visual art, and our society. Even its name, Dust + Dignity, points towards social activism. "Dust" represents the digging up of old records and archives, while "Dignity" represents the value of minorities during an era marred by an outing of racial ignorance that has long existed in our country and the world. What began as an audio and visual exhibition has expanded into a movement that has already received attention for its artful activism.
With the Dr. Norman Johnston Faculty Fellowship, Dr. Campbell is exploring a new direction of this project based on his existing research and scholarly interest. The Dust + Dignity Podcast and Workshops hope to uncover the connections between social justice and leadership that individuals demonstrate within the work they do every day. To do so, the podcast highlights those individuals throughout the globe who have been purposely promoting social justice themes and embodying leadership in their workplaces. By leveraging these leaders' stories and practices, the project intends to foster the development of other individuals interested in using self-analysis, inquiry and purposeful reflection to continually improve their own practices.
Participants will enhance their leadership abilities and broaden their ideas of what is possible through readings, web media tools, guest speakers, role-plays, and activities. Participants will leave this workshop with an "insider" understanding of the evolution and anatomy of a social movement campaign and develop an Action Plan to bring to their home communities. This could be work they want to do within their current career or as an aside. Participants already engaged in a campaign, or those invested in social change would be encouraged to join.
King Britt (Part 2)

Dust + Dignity Podcast: Episode 19 King Britt (Part 2) Part 2 of 2 from my interview with King James Britt for our Champions...

Episode 19